A Boutique Hotel in Valletta, Malta
Part historical building, part contemporary upstart, and all heart.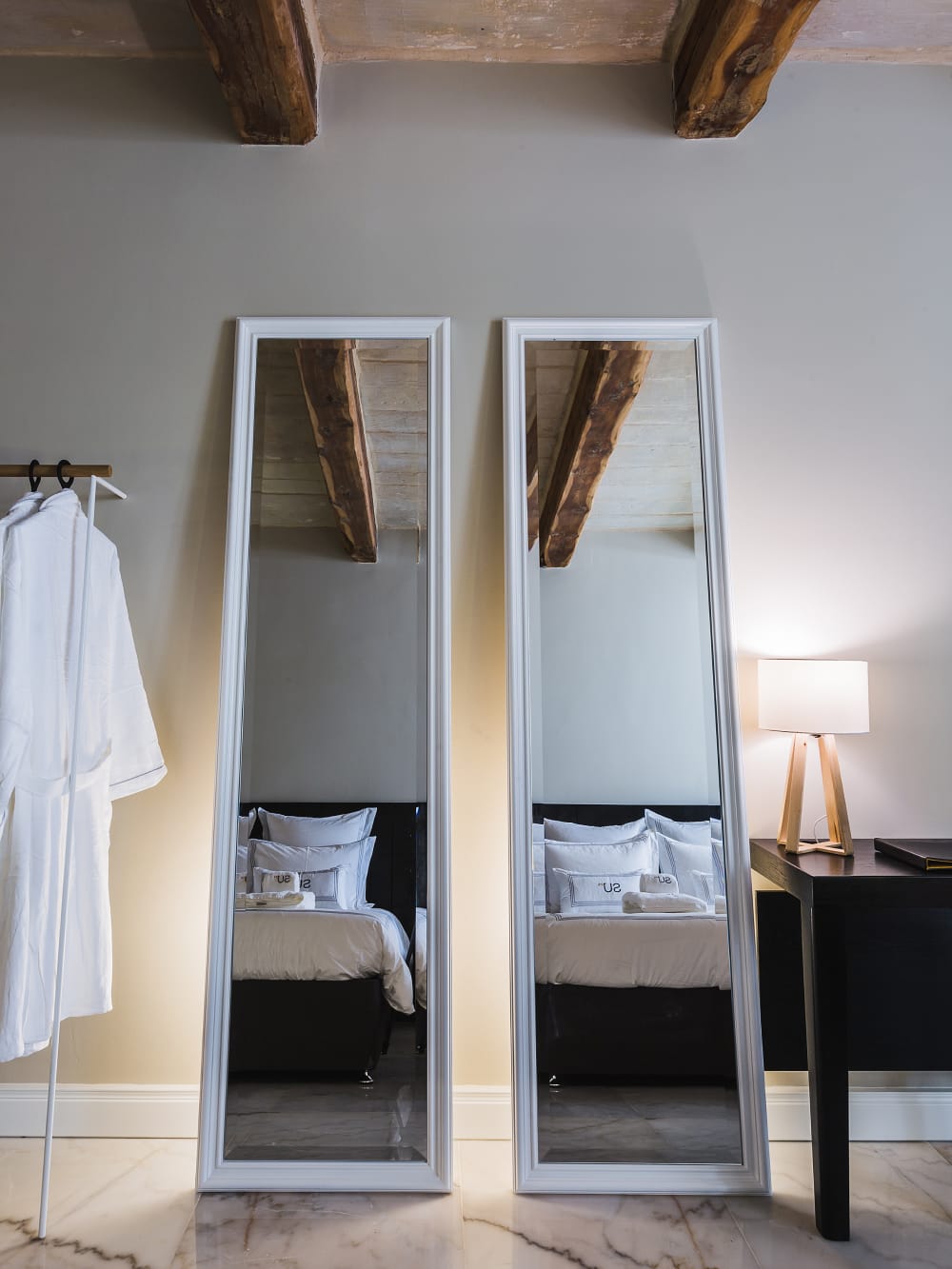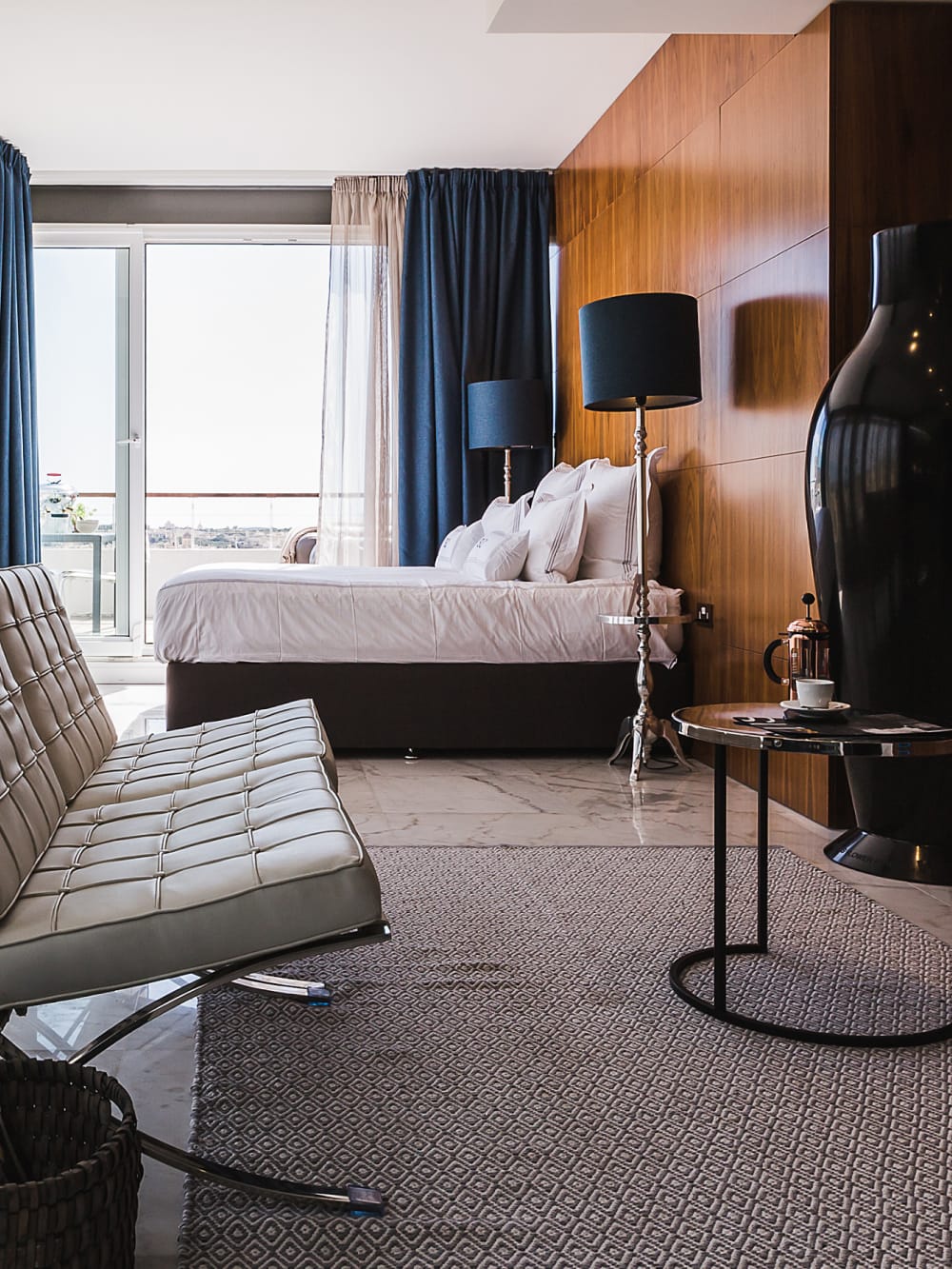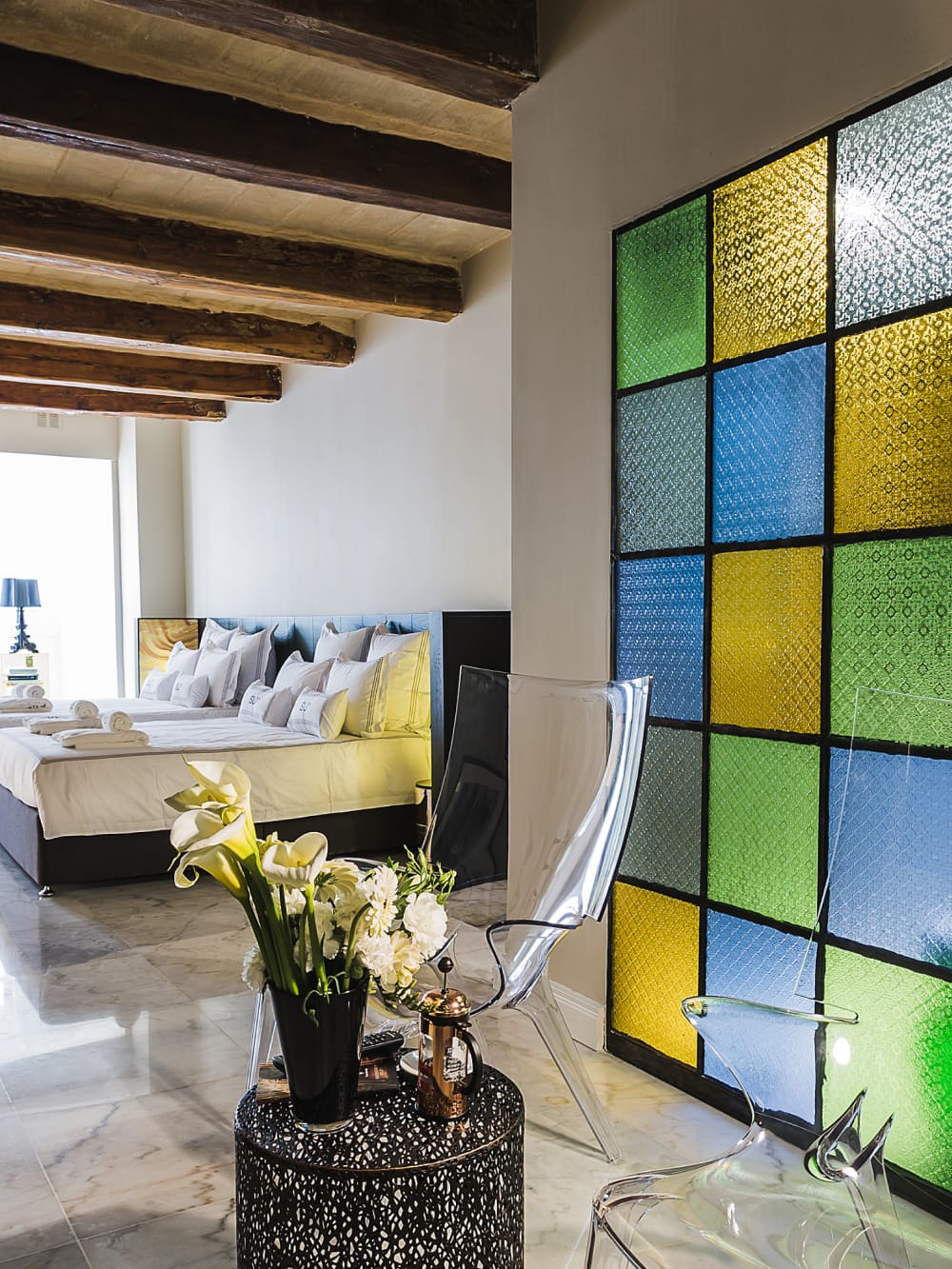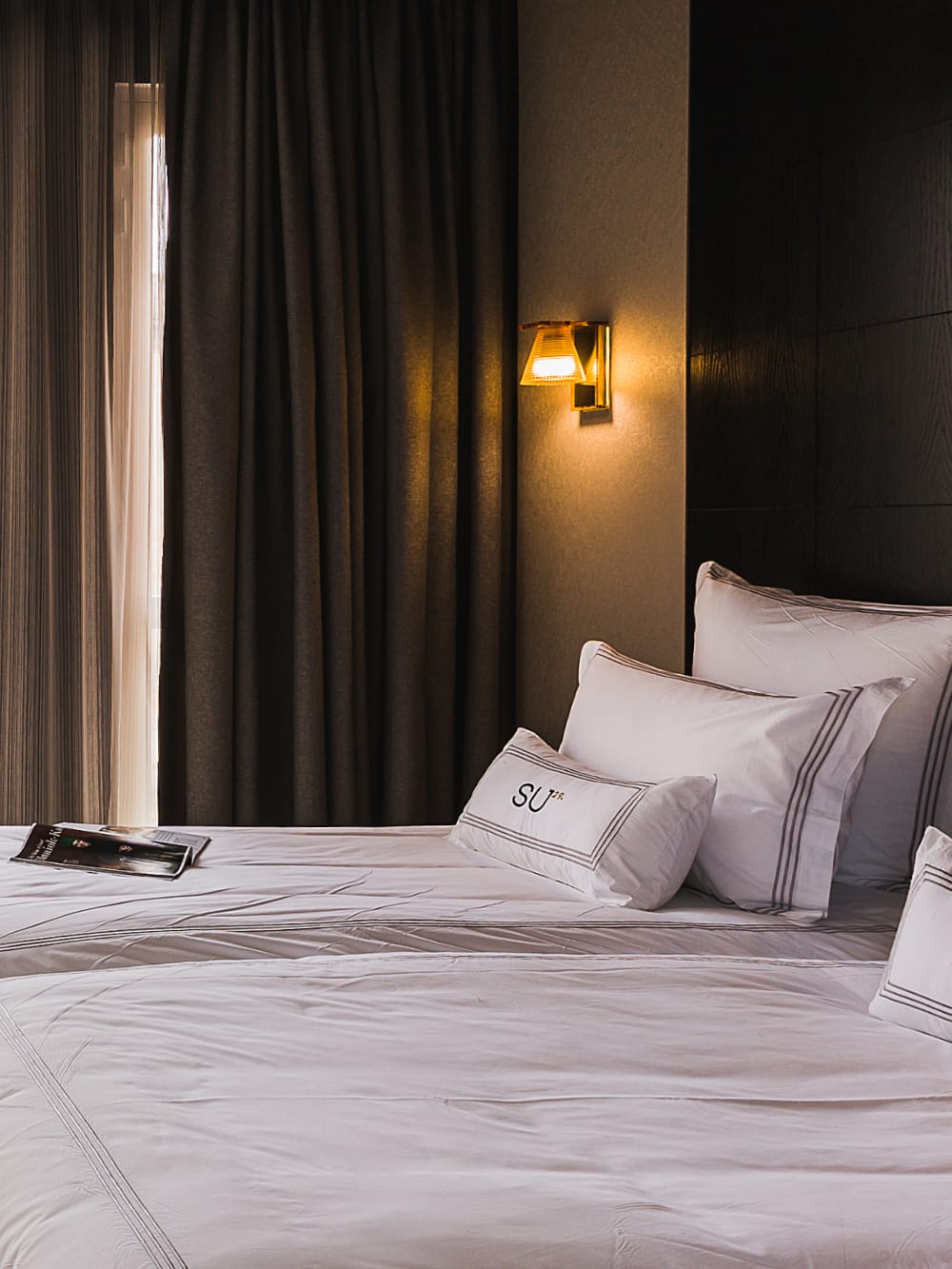 The Concept
Inspired by the land, sea and sky that surround it, SU29 serves its guests a slice of modern luxury.
In harmony with its humble setting, the Fortress City of Valletta, and close to the water's edge of the working Grand Harbour, a stay at SU29 is an experience in itself. Distinctively transforming the meaning of luxury living, SU29 is home to eight luxurious rooms & suites, each with a unique character of their own. Ideal for both leisure and business travellers, our spacious rooms are designed to meet the perfect combination of classic charm and modern luxury.
THE DESTINATION
A fortified gem in the Mediterranean
Valletta, Malta's capital and a World Heritage site, is nothing short of an open-air museum. It is a living experience of Baroque architecture, a monument donated by the Knights of St John nearly five centuries ago. Dotted with quaint cafés and wine bars, the city is today one of Malta's main tourist attractions, hosting among others, the majestic St John's Co- Cathedral, the imposing bastions and a treasure of priceless paintings. It also provides a stunning snapshot of Malta's Grand Harbour, often described as the most beautiful in the Mediterranean.
reviews
It was a real pleasure to stay in this hotel. Never been to a better hotel.
Oasis of calm & tranquility with the most wonderful staff.
Chic and friendly hidden gem.
Perfect in every way - particularly the staff.